Luckyday Alumni Page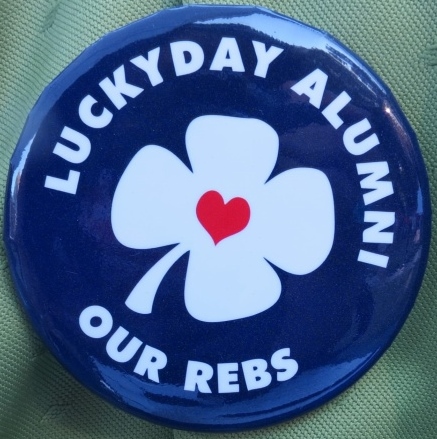 The Luckyday Alumni Board hosted the 4th Annual Luckyday Alumni Tailgate on Saturday, October 14, 2017 (Homecoming game against Vanderbilt).  We look forward to seeing you all again next year.  Go Rebels!
 
2017 Luckyday Alumni Tailgate
2016 Luckyday Alumni Tailgate
Future events will be posted to this page but we need your most up to date contact information.  If you will send your updated contact information to  Golda Sharpe, Luckyday Alumni Coordinator at 662-402-8866 or umluckydayalumni@gmail.com we will put you on our contact list for future communications about events.
Go Luckyday Rebels!
Photos from Luckyday Alumni Tailgate on Saturday, September 27, 2014